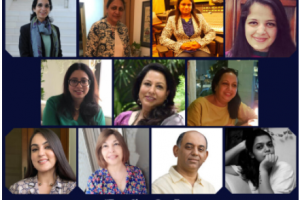 Showcase Events was created to make India's rich folk heritage available to an urban audience, a segment that always seems to be short on time. Trained in Hindustani classical music since her formative years, Nanni Singh, the CEO of ShowCase Events, had always wanted to empower traditional and folk musicians by giving them a proper voice and representation in an ever-changing market.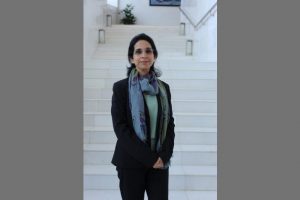 The COVID-19 Pandemic is a huge stressor- shaking up our psyche and triggering fears and uncertainties. Its occurrence has impelled us to reassess our business strategies. The potential for survival and sustainability has become a matter of concern for most business leaders and entrepreneurs, irrespective of the industry.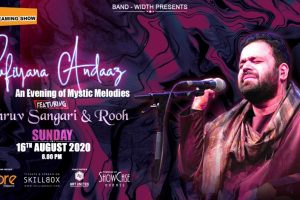 ShowCase Events creates, curates and executes experiences. With the Pandemic onslaught, the company is now creating special moments, digitally and virtually. Be it a Conference, an Exhibition, a Concert, a Product Launch or a Digital Engagement Activity, we are able to execute these, seamlessly, in the virtual space. Production of AVs & short films is another one of our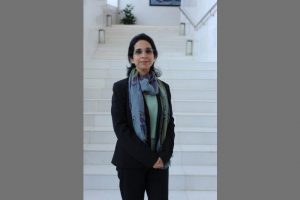 Innovate, Create, Collaborate, Initiate, Re-Invent, Virtual, Digital, and many more such words, are making headlines in the new dictionary of The New Normal. These four months of the lockdown have led to the shutdown of not just economic, but also emotional, physical, and, in many cases, personal spacesSit back and look at your own self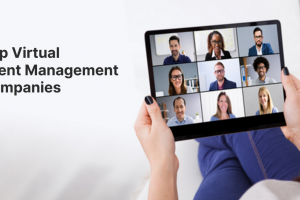 Being challenged to get your virtual events done?
Tired of searching for the best virtual event management companies for your events?
Struggling to make the right decision to partner with the most suitable virtual event planners & organizers?
The current rise in virtual events and corporate gigs amidst Covid-19 has raised various questions in the live entertainment industry. Are virtual events proving to be a boon for discovering talent? Is the allegation of lower pay true? Will virtual events mean lower pay for performers? Will we go into a pay-per-views model? Is that prevalent anywhere in the world?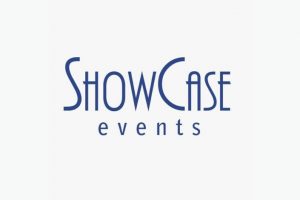 Recently, ShowCase Events successfully organised and coordinated a special Digital Concert of Gratitude for the teachers of a renowned educational institution on their last day of school, as a gesture of thanks for their educators who have been working overtime in the digital space. Teachers,who have been conducting classes online, creating content, learning new technology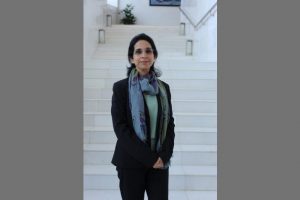 January 2020 seems like eons ago when the first buzz started about the Corona virus. It started its penetration into different states, regions, territories. Impacting all, irrespective of caste, creed or religion. We never took it seriously, continued with our lives, our work, events, our hecticness. Never had that extra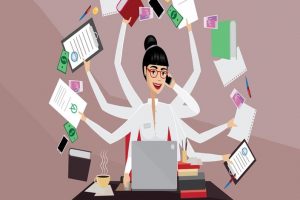 Women are known for their unparalleled strength, leadership, versatility, creative abilities and attention to detail. These attributes have abetted them to align with the event and wedding industry and make exceptional careers out of it.
The women in the event and wedding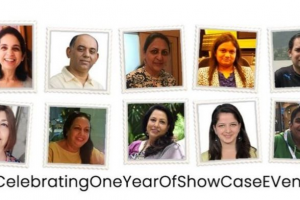 With an aim to curate, create and execute experiences, ShowCase Events seems to be infused with all the right motivation and energy in just one year of its inception in the industry. Nanni Singh, CEO, ShowCase Events along with her team is an entrepreneur who recognised the need to make rich folk heritage available to the urban audience, a segment that always seems to be short of time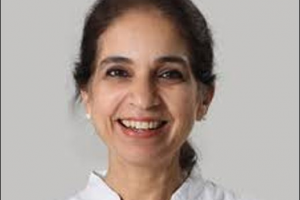 As a young girl in Ambala, I grew up listening to music at home, as my mother was extremely fond of it. In my early years, I too developed a fondness for music, especially classical and fusion. At the age of 10, I was put under the tutelage of a guru, where I began my journey of learning Hindustani classical vocal. At 14, I started learning the sitar and was fortunate enough to represent..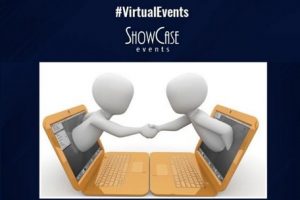 Showcase events collaborated with multiple digital companies with different expertise in different areas to provide end-to-end virtual event solutions during the COVID-19 pandemic. They have recently launched virtual conferencing and exhibition solutions that provide complete experience with a conference hall, key stakeholders, seminar rooms, stalls, and 3D presentations. They are also conducting virtual concerts for artists with corporate branding