Our in-house team of experts comprehensively manage the Social Media needs of our clients. We do this with the best use of content, graphics and wordplay, as well as through dedicated Social Media plans designed to ensure optimal growth of your business or service. We create, curate and manage social media marketing campaigns, and develop relevant content topics to reach the brand's target customers.
Our digital wing has significant expertise in making creatives aimed at entertainment, raising awareness on a subject, or for the purpose of advertisement. The quality of our creatives have been lauded by one and all.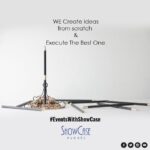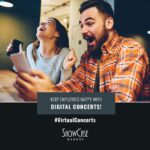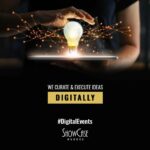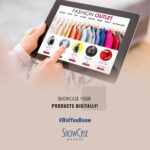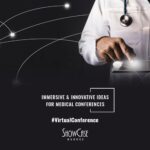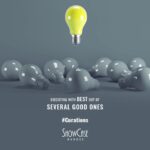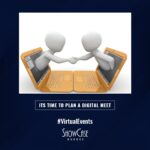 Our team of experts has in-depth knowledge of the various platforms to market content on, and what kind of content to create. We create written, video and audio content, and have a presence in various newspapers and online portals, for which exclusive written content is provided by our in-house team. 
Our forte lies in connecting our clients to the right people to promote their content, keeping their brand value, target audience and budget in mind.