From strategy to design, we have it ALL! Content, Graphics & Word Play to ensure effective growth of your brand and service. Targeted marketing & content for optimal outreach.
Our digital wing has significant expertise in making creatives aimed at entertainment, raising awareness on a subject, or for the purpose of advertisement. The quality of our creatives have been lauded by one and all.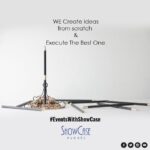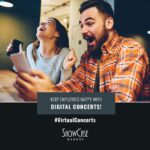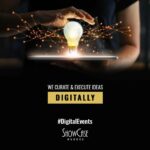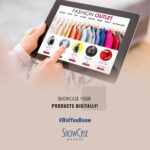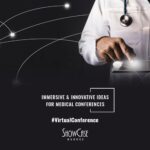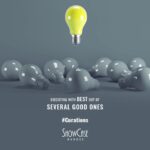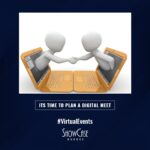 Our team of experts has in-depth knowledge of the various platforms to market content on, and what kind of content to create. We create written, video and audio content, and have a presence in various newspapers and online portals, for which exclusive written content is provided by our in-house team. 
Our forte lies in connecting our clients to the right people to promote their content, keeping their brand value, target audience and budget in mind.