Showcase Events Organises Your Most Memorable Experiences with Ease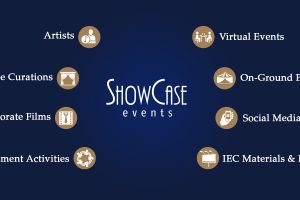 The Event Management industry has changed completely in the last few months. Despite the challenges, companies like ShowCase Events, have reinvented themselves to cater to a widely-growing digital audience. Taking full advantage of the breaking of physical borders, we have been curating and creating exclusive experiences and events for audiences in every part of the world, on a host of virtual platforms
The Top 5 Places
You Should Consider Immigrating To

The last couple of years have certainly proven crazy for many of us, and have forced us to take the time to examine our quality of life and what makes us, and those around us happy. The handling of the COVID pandemic has brought many features to light about our country, and for many of us, with travel reopening, we see this as a new opportunity to move abroad and start afresh.
We present to you our top choices for places to consider migrating to, 
What are 21st century skills and why do they matter?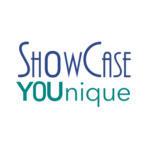 We hear the term '21st century skills' being bandied about quite a bit nowadays but what are they and are they really that important?
21st century skills are the abilities you need to actually get ahead in your career and work- these are often skills that are overlooked in school (although abroad they are starting to gain traction) and which can make all that difference between working at Google or just googling for work!