We began our journey in September 2018 with a mission to tailor make each event & create memorable experiences for the audiences. Our USP was and still is, to do things differently.
We started small but were fortunate to execute some niche events for Corporates and Individuals. Alongside curated and premiered our first musical IP which won awards and accolades and helped us win the trust of many. This motivated team ShowCase to wear its creator hat and take off not just in musicals but all sorts of events where we created memories. Turning visions into reality.
We spread our wings not just Pan India but outside as well. Successful executions in Singapore and Dubai encouraged us to explore other countries too.
With our head office in Delhi-NCR, ShowCase has managed to execute events of all magnitude across India. Within this short span we have two award winning Ips and have managed to be known as a team that makes memories.
ShowCase Events is a creative IP company with a team of thinkers, creators and expert curators.
At ShowCase Events, Experience is not commoditized but customized & personalised!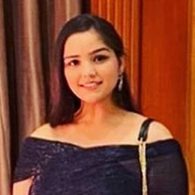 Sukhmani Sodhi
Events Executive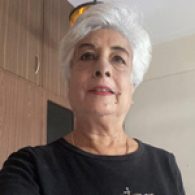 Tara Dhillon
Project Manager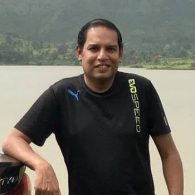 Late Carl Alfonso
Head
Technicals & Productions